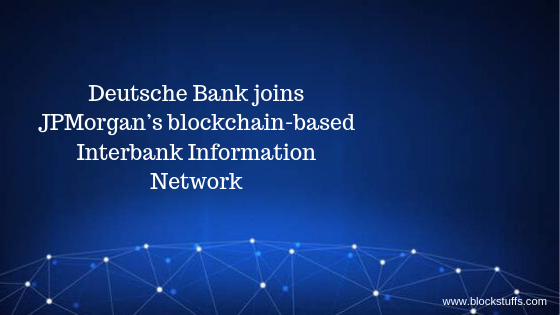 Deutsche Bank joins JPMorgan's blockchain-based Interbank Information Network
JP Morgan's Interbank Information Network (IIN), the biggest blockchain project in the financial service industry, has been opted by Deutsche Bank, Germany's largest bank.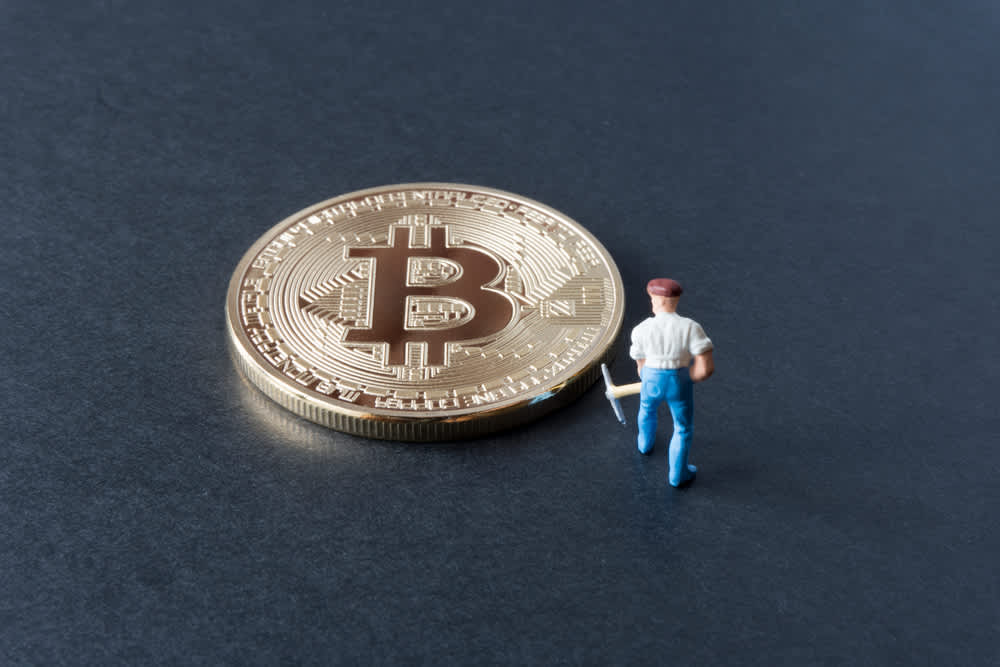 EVEN IF WE WANTED TO, WE COULDN'T BAN BITCOIN - US SENATOR
U.S. Senator Mike Crapo (R-Idaho) admitted that it would be difficult or impossible to ban bitcoin in the United States.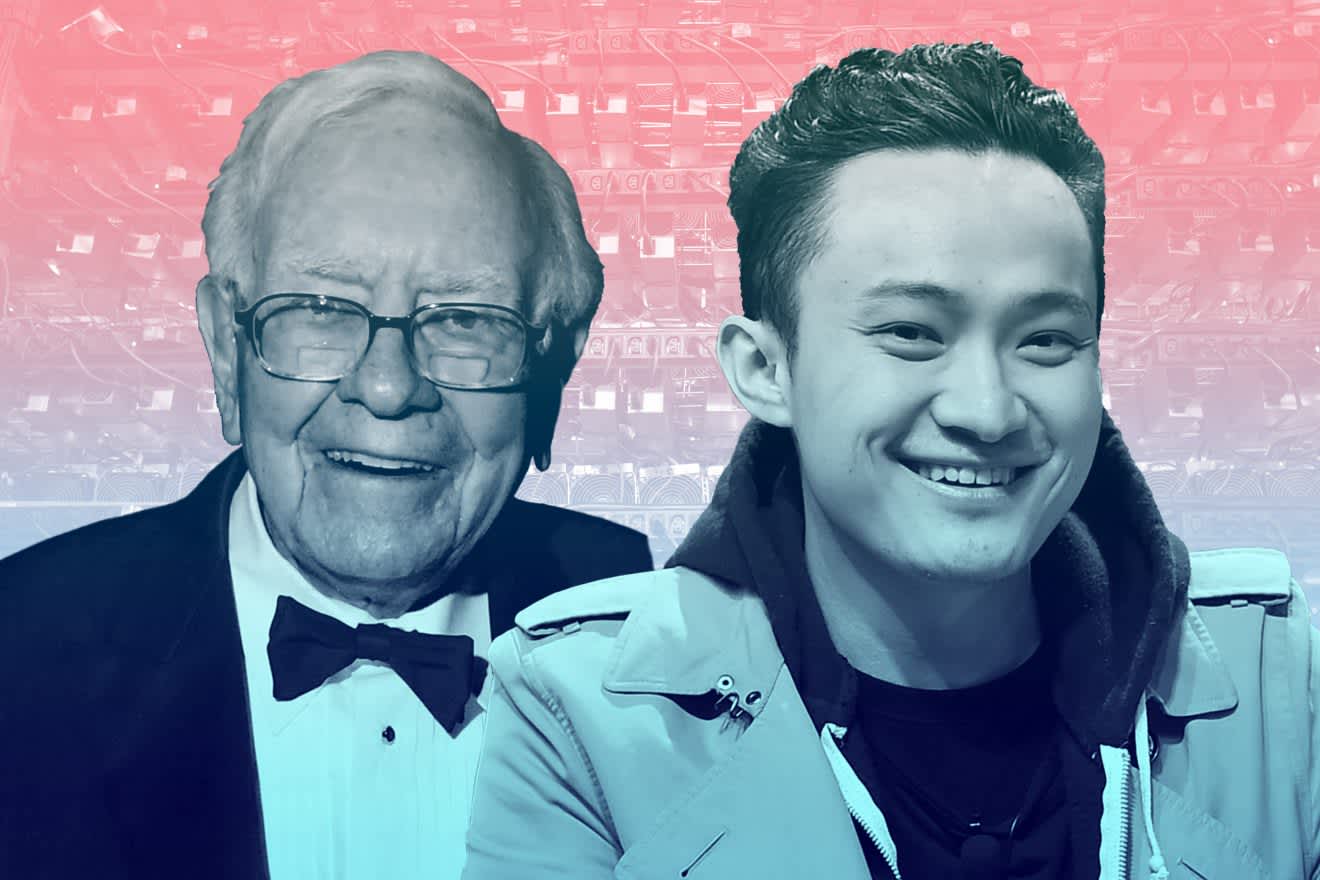 Something Huge Coming Up, says Justin Sun
The TRON community is eagerly waiting for CEO Justin Sun's Power of One Lunch with Berkshire Hathaway Chief Warren Buffett at Francisco's Quince on 25th July.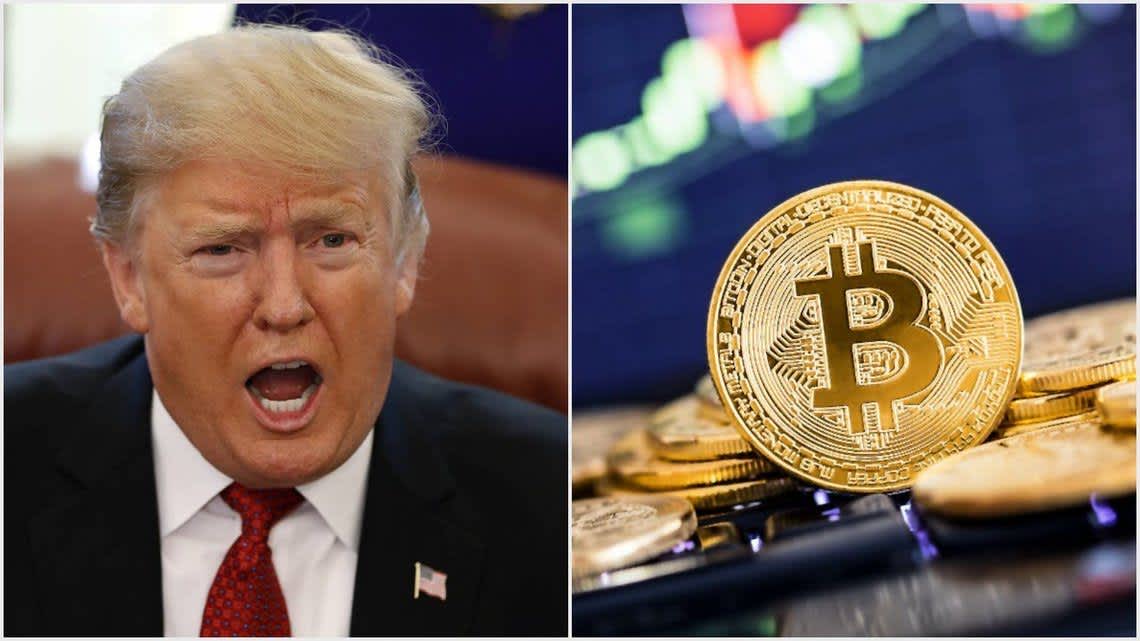 Donald Trump Finally Tweets About Bitcoin, and He's Clearly Not a Fan
U.S. president Donald Trump finally expressed his views on Bitcoin and cryptocurrency, and the POTUS is not a fan.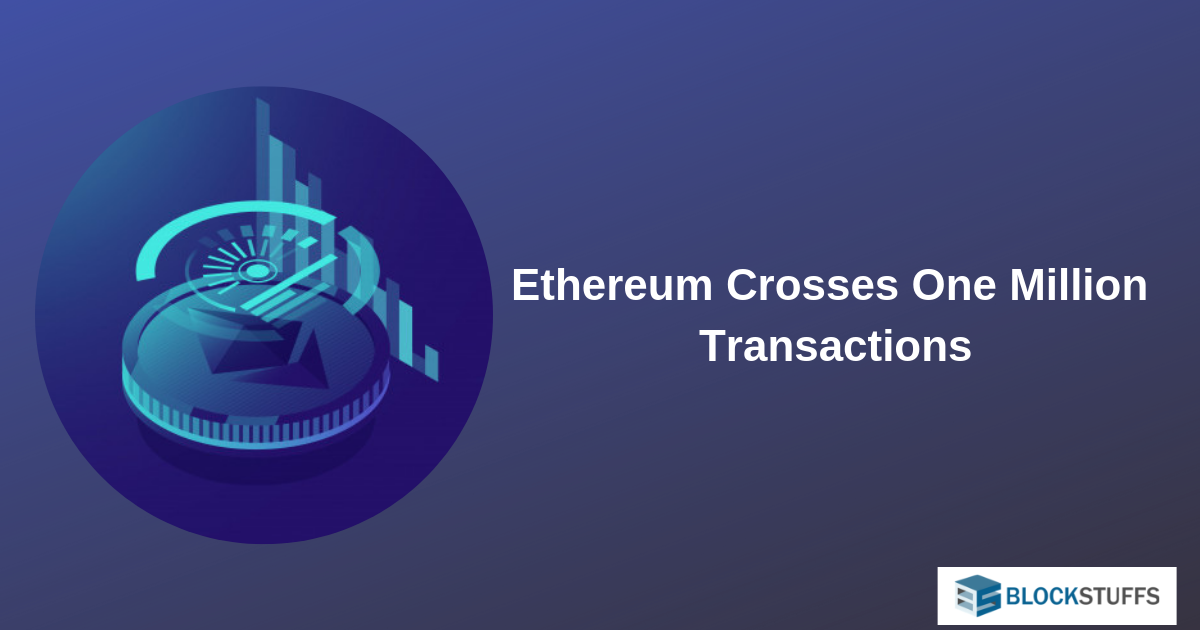 Ethereum Crosses One Million Transactions
According to the data reported by Etherscan, a leading Ethereum block explorer, where 1,004,170 transactions occurred on Ethereum blockchain on June 28, 2019. The daily transactions registered on Ethereum network has exceeded one million for the first time since May 2018.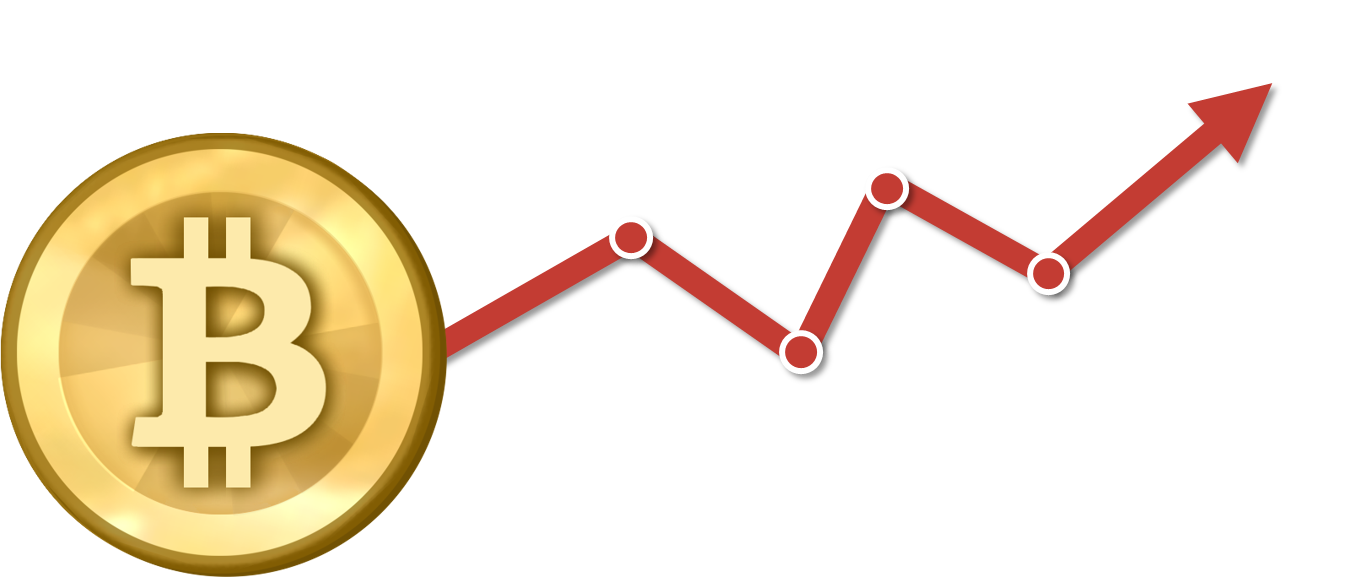 Bitcoin price hits 17-month high, Where next for the bitcoin price?
The leading cryptocurrency by market value surge to a 17-month high of $12,936 on Bitstamp earlier today. At that price, the cryptocurrency was up $3,900 from the level of $9,036 seen a week ago. That's an insane move so far! Since saying goodbye to the $8,000 level.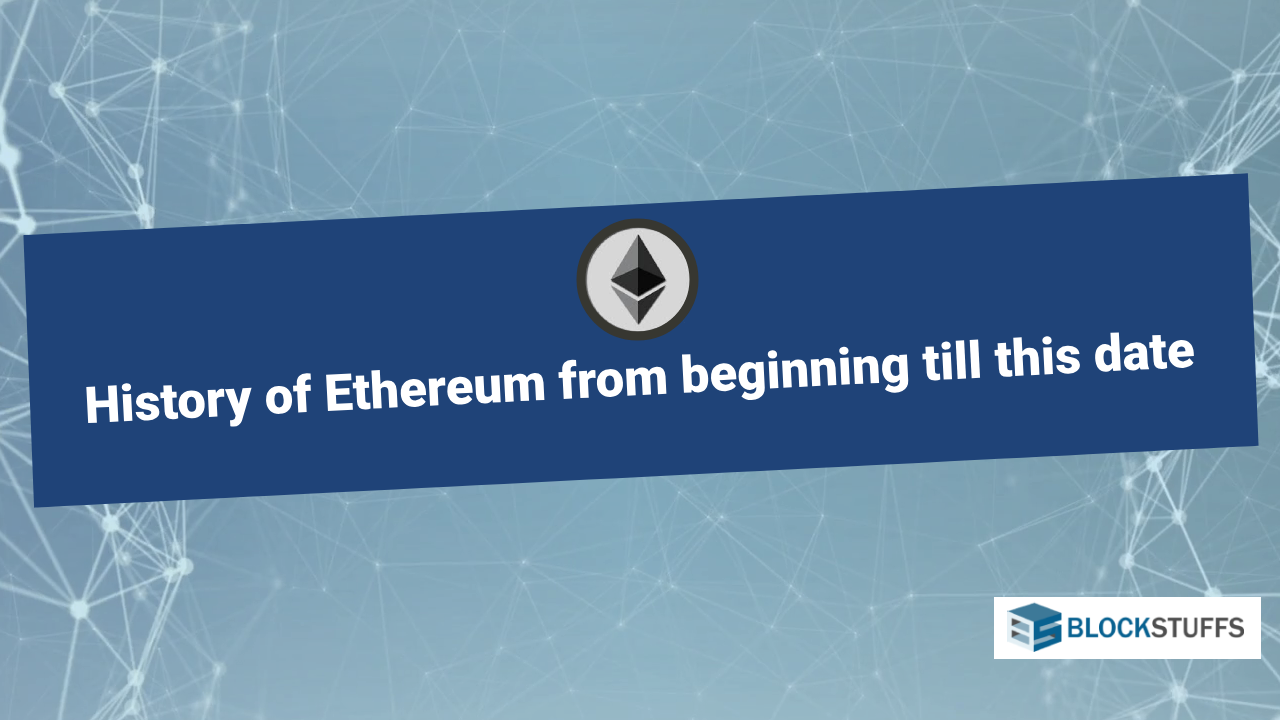 History of Ethereum from beginning
This article discusses the brief history of Ethereum's journey from the beginning to being one of the most powerful and largest cryptocurrency networks after Bitcoin.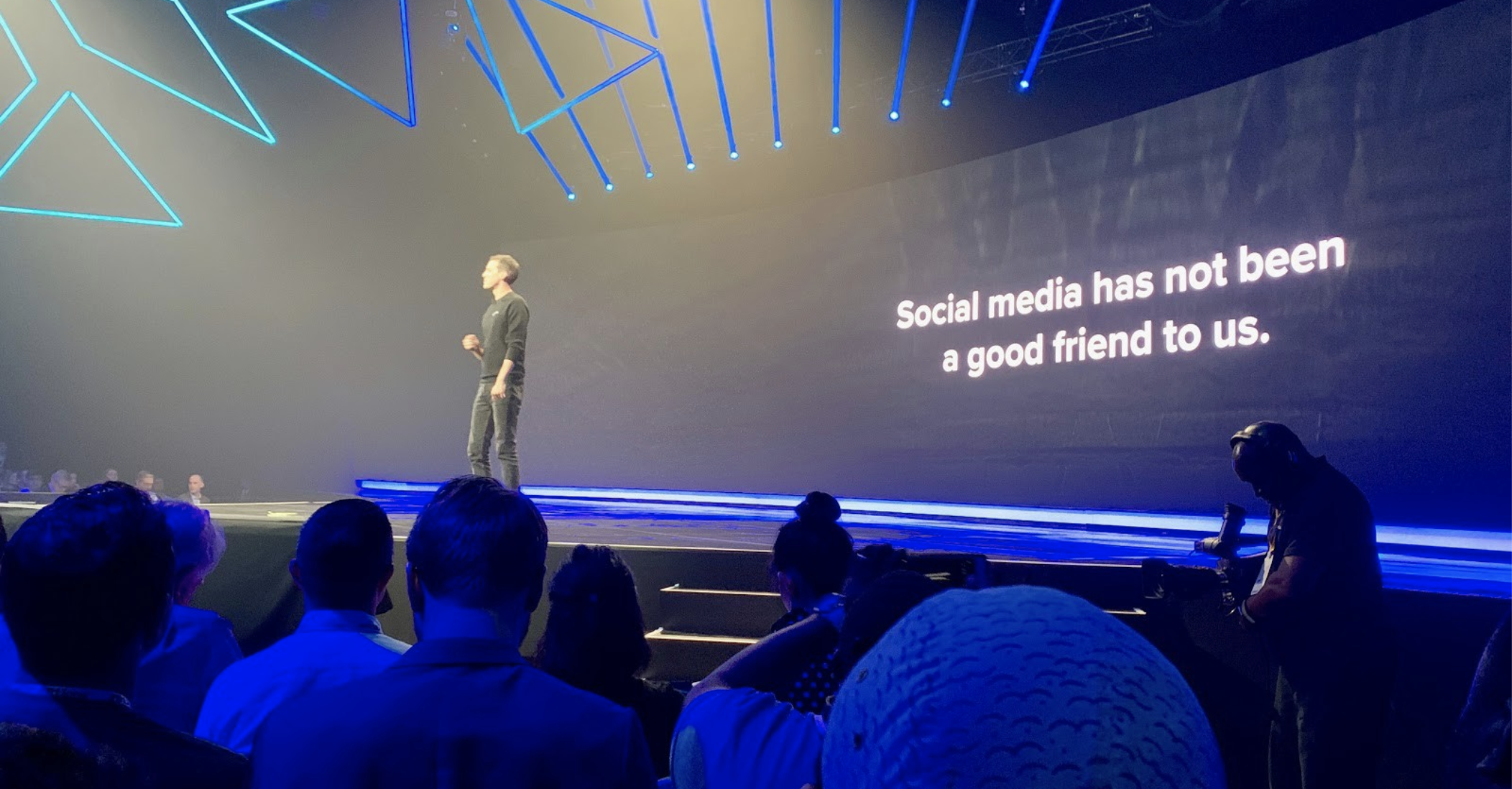 Block.one Launches Social Media App on EOS blockchain
Block.one – the multibillion-dollar and the parent company of EOS has announced a blockchain based social media called Voice www.voice.com on June 1.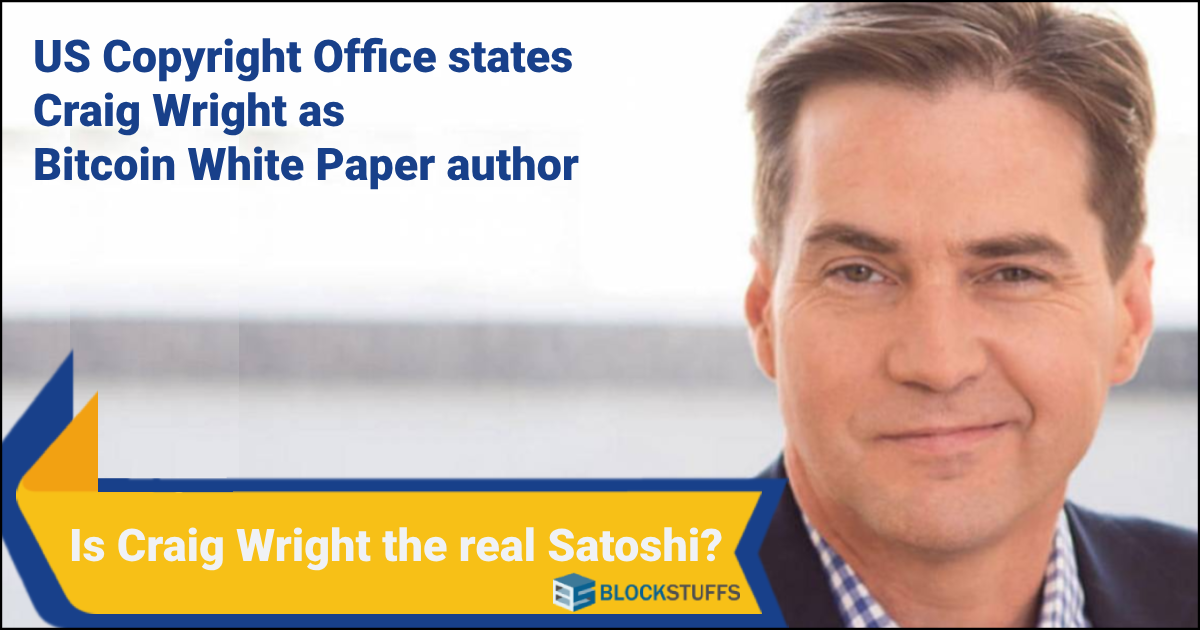 US Copyright Office States Craig Wright As Bitcoin White Paper Author
The US Copyright Office shows Wright as the author of Bitcoin whitepaper and most of the original Bitcoin code (version 0.1) used to build Bitcoin.
Blockstuffs Exclusive: XcelTrip CEO Gyanendra Khadka Reveals The Secrets of Travel Disruption